For Apple repair in Mumbai for Macs, Mumbai customers require only travel a short distance for a complete service. We can tackle computer emergencies in Mumbai, from viruses to MacBook and iMac repair. Residents can call on our skilled technicians to recover files, set up a new Mac, or supply substantial parts at any time. A whole range of services is just a phone call away.
Apple Mac repairs in Mumbai services from Netsystems Infotech are tailored to each individual. We can quickly arrange repairs, customizations, and installations of Apple Macs. Your computer can be made to run at any specification required.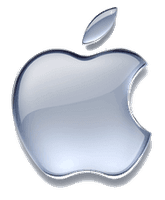 Apple MacBook Repair in Mumbai
At Netsystems infotech, we can repair, update and configure the full range of Apple computers, from the desktop Apple iMacs to the portable Apple MacBook, Apple MacBook Pro, and Apple MacBook Air range. Our Apple repairs in Mumbai include a supply and delivery service. So for top-quality computer maintenance, Our technicians are available anytime to fix the problem. Our engineers can fix many issues while you wait, or you can leave your computer with us, and we'll resolve it upon your return. Across Mumbai, MacBook repair is just one of our many services.
Apple iMac Repairs
Apple MacBook Pro Repair in Mumbai
If you've got a problem with your laptop, don't panic. At Netsystems Infotech, we can help with virus removal, screen repair, file recovery, spilled liquids, keyboard repair, and Macbook repair in Mumbai. We can offer services for both hardware and software, with only the best services provided by a netsystems technician. Mumbai residents called us today for help and support to recover files and get computers working again.
Call us today at +91 9594423645. Alternatively, use the contact form on our website, and we'll get back to you as soon as possible. We can help you with various PC and Apple Mac problems, from virus removal to upgrades to data backup.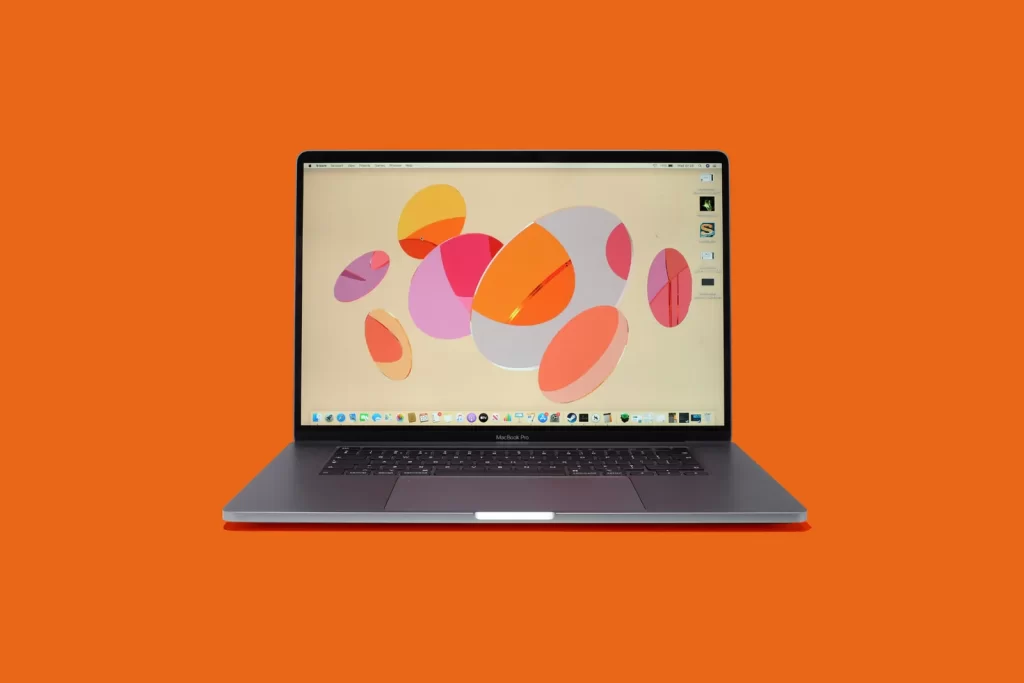 Apple Computer Repairs Mumbai Services
The broken or faulty screens on MacBook's and iMacs
Slow/Freezing software and operating system
Water spillage
Not loading or not booting the operating system or software
No Power
No internet or network connections
Malware and viruses
Faulty hard drive.
Corrupted or accidentally deleted files
Backup and file recovery
Upgrading hardware and software
Are you looking for Apple Mac Repairs near me?
This is a small sample of the type of Apple Mac repair problems we resolve here at Netsystems, so if you have any of these or any other issues, contact us at +91 9594423645.