Laptop Hinge Repair Services In Mumbai
Call us for instant Laptop hinge repair & Fabrication or click here to book your repair.
---
---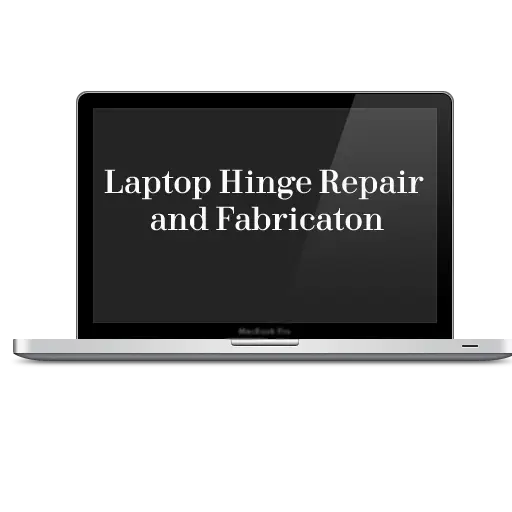 If you are looking for a Laptop hinge repair near me? Then you are at right place.
Is the back right corner of your laptop broken? If your laptop seems to be coming apart at the hinges, we can help! Laptop broken hinge repair is a common problem with many machines and can be caused by physical damage or just normal wear and tear. Some units are notorious for these types of issues and we're very experienced at resolving them for our customers! Broken laptop hinges can look pretty bad. We've seen laptops completely broken in half and separated in the middle. If this sounds like you, bring it by and let us take a look at it! The problem is often very fixable even if it looks very bad!
For example, we fix the Laptop hinge replacement for Apple MacBook Pro, Air, Dell, HP, Acer, Asus, and Alienware, Samsung, MSI, Microsoft repair.
Damaged laptop hinges repair cost come in all shapes and sizes. If you'd like more information about this service, don't hesitate to contact us! Feel free to give us a call or fill out our Ask a Question form and one of our trained managers will be happy to help!