Laptop Motherboard Repair & Replacement In Mumbai Onsite Services
Call us for instant Laptop Motherboard repair & replacement or click here to book your repair.
---
---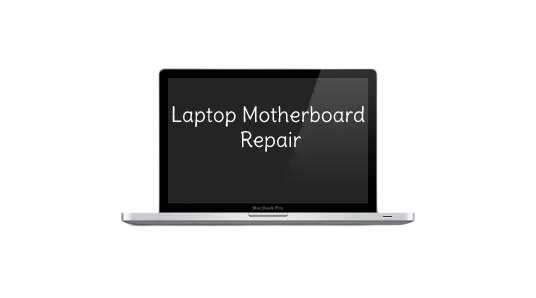 We are providing services here for laptop motherboard repair near me in Mumbai. We have been repairing computers for over a decade. We take pride in our excellent customer service and technical expertise. This is how we've earned and maintained an A+ rating with the Better Business Bureau.
For example, we fix the Laptop Motherboard for Apple MacBook Pro, Air, Dell, HP, Acer, Asus, and Alienware, Samsung, MSI, Microsoft Motherboard repair.
If the motherboard stops working, the laptop stops working. It isn't always the motherboard that causes this. If you bring the laptop in question into our Mumbai, we can run a free diagnostic, and find out if it actually is the motherboard. Whatever the diagnostic results are, we'll have solutions. We're located at Mumbai.
You can also call us to schedule an appointment with one of our computer technicians. Our number is +91 9594423645 We're here to help!