ON THE SPOT LAPTOP SCREEN REPAIR
Call us for instant screen repair & replacement or click here to book your laptop for a screen repair.
---
---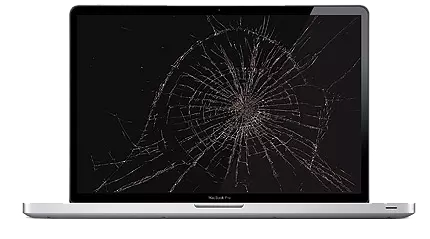 We appreciate how important your laptop. For work or study we all want to get back online yesterday. We hear you, get your laptop screen repaired On The Spot when you drop off your laptop at our laptop screen repair near me in Mumbai area.
Please book in your laptop in advance to make sure wait time is minimal. Most laptop screens are in stock this offer excludes touch screens, Apple MacBook Pro screens, other laptop screen, and other laptops with protective glass. The excluded screens require longer time to repair plus time to seal, we almost always allow sealing overnight.
You can call us on +91 9594423645 for all laptop screen replacement including Apple MacBook Pro, Air, Dell, HP, Acer, Asus, and Alienware, Samsung, MSI, Microsoft etc.
How much is it worth when you get your laptop repaired while you wait? for me it is priceless. We know how critical our laptops are and how much work we perform using laptops on daily bases, that's why we offer "On the spot laptop screen repair in Mumbai" for most laptop models.
Have a coffee and your laptop will be ready when you finish.