MacBook Repairs You Can Trust
Your MacBook is your go-to device. It's how you stay connected to your family, friends, and coworkers. If your Mac has been damaged, it can be hard to be productive and feel normal when it's not working correctly. We offer lightning-fast repairs for various issues, including cracked screens, dead batteries, charging points, keyboard failures, and other problems. We have a team of friendly repair professionals who are ready to help get your MacBook up and running again so you can get back to living life.
We've been repairing Mac laptops for over ten years. Every repair comes with a one-year warranty, so you can rest easy knowing that if anything goes wrong with your fixed device, we've covered you.
No appointments are necessary—just drop by when it works for you!
Can you replace the battery on my MacBook?
Yes. Price and availability do depend on the model year of your MacBook. Contrary to what you may have read on most tech websites, all MacBook batteries are replaceable. Whether or not you can do it yourself depends on the year of your unit. If the MacBook is built before the middle of 2012, these batteries are relatively easy to replace. Models produced before the middle of 2012 were secured with a few screws. Units built after 2012 were confirmed with an industrial-grade aerospace adhesive that requires heat, solvents, and lots of courage to remove.
Pro Late 2012 and newer, batteries start at ₹15,578
Pro Mid 2012 and older, batteries average around ₹12,280 INR.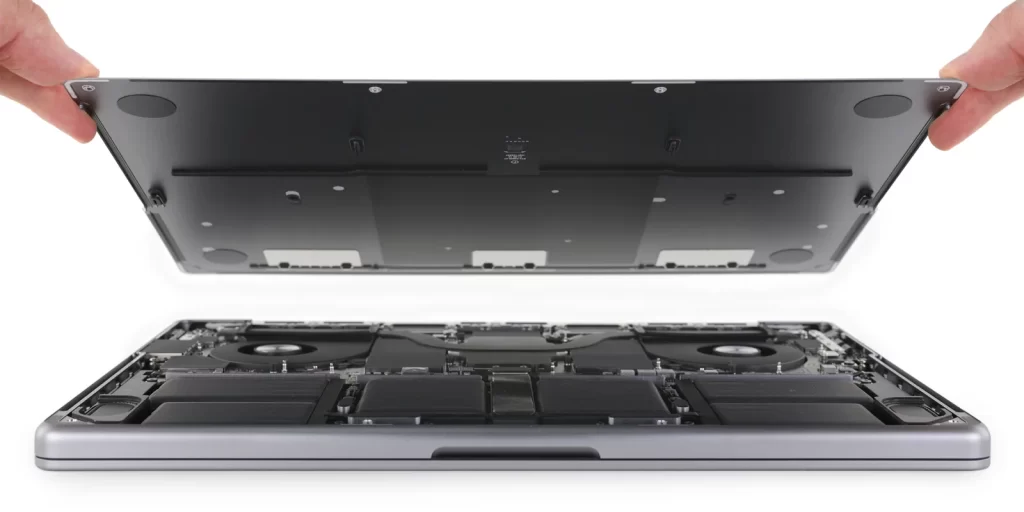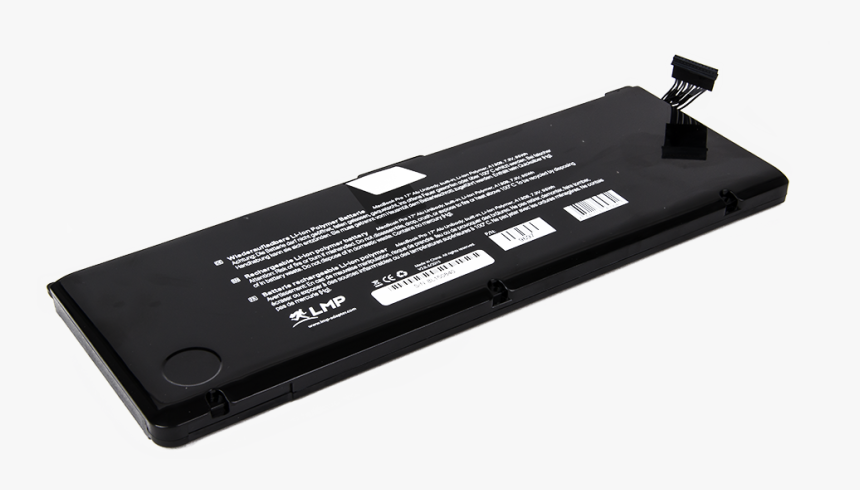 Most MacBook Air batteries are much simpler to replace, and as a result, are much more repair friendly. No industrial adhesive, and only five Torx screws hold in most batteries.
MacBook Air batteries start at around ₹12,280 INR.
How much will it cost to fix my MacBook?
There is no simple answer to how much it will exactly cost to repair. There are many generations and variations of the MacBook, creating a range of repairs from as inexpensive as ₹2,390 to as expensive as ₹69,969 INR. To try and make repairing your laptop less intimating, we have created a specific repair page for each model that we offer, so whether you have a Pro, Air, or the MacBook, you should be able to find the repair price on the website. Each repair center is different, so we will discuss the repairs that we will perform at the Apple service Center for your Mac.