In an age where business efficiency is inextricably linked to technology, a solid IT support structure is integral. Enter Netsystems – your comprehensive IT Support and Annual Maintenance Contract (AMC) service provider, headquartered in Bandra Kurla Complex and covering all of Mumbai. Our mission is simple: to fortify your technology infrastructure, paving the way for seamless operations.🎯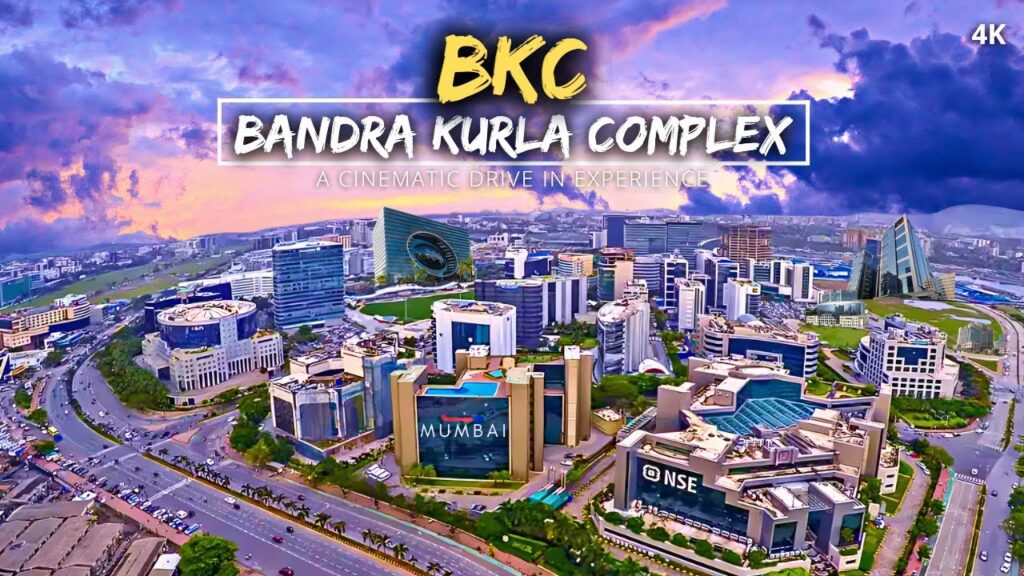 Netsystems: Your Partner in Progress 🏢💡
At Netsystems, we're dedicated to providing top-notch IT support and AMC services to businesses all across Mumbai. From immediate system support to all-inclusive annual maintenance contracts, we're equipped to cater to your unique IT needs. Explore our wide range of services at our website Netsystems Website.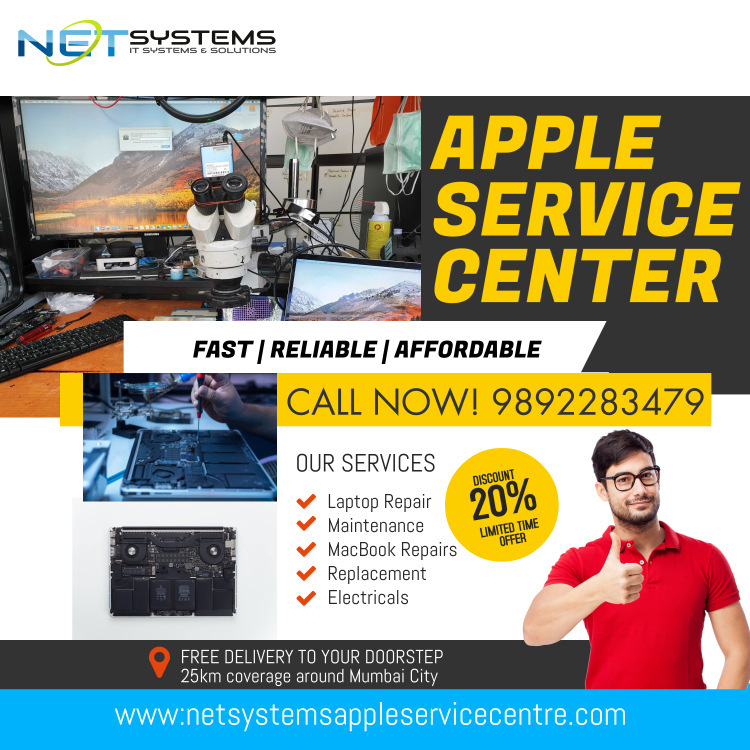 Custom-Made IT Services for Your Business 🌐🛠️
Netsystems offers a comprehensive array of IT services, tailored to match your business's distinct needs. Our team of IT professionals is committed to delivering fast and effective solutions that keep your business running smoothly.
Our key services include:
Comprehensive Annual Maintenance Contracts (AMC) for computers and IT infrastructure
Expert IT Support and Consultation
Hardware and Software Installations
Network Setup and Management
Advanced IT Security Solutions
On-demand IT Services
Prime Location: Bandra Kurla Complex 📍🌇
Strategically located in the bustling Bandra Kurla Complex, Netsystems is perfectly positioned to deliver swift and effective IT support and AMC services to businesses throughout Mumbai. With the importance of timely IT solutions in mind, our team is always ready to tackle your tech issues. Visit us on Google Maps Netsystems Location.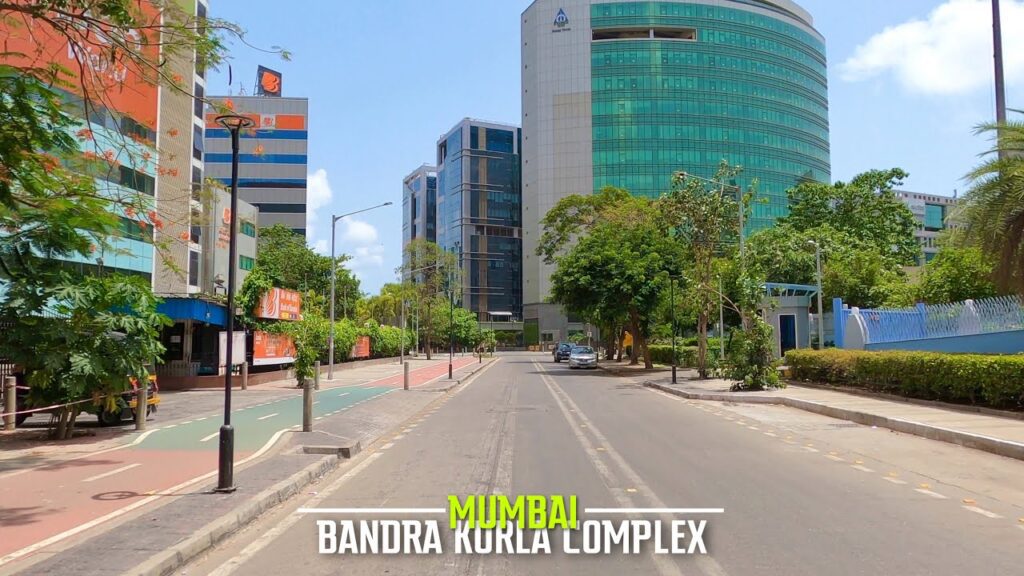 Get in Touch with Us Today 📞🤝
Do you need immediate IT assistance or are you considering an annual maintenance contract? Reach out to us at our Support Number: 9594423645. Our team of seasoned professionals is ready to guide you through your tech challenges and provide effective, personalized solutions.
By choosing Netsystems, you're choosing a partner committed to your business's success. Let us be your trusted IT support and AMC provider in Mumbai, ensuring your operations always run at peak efficiency. Experience the Netsystems difference today! 🌟🚀
Netsystems offer a broad range of IT Support & Services ranging from Structured Cabling to installation & support of Windows Servers, Software Compliance, Desktop Computers, MAC Computers, Network Support, Phone Systems, Access Control devices, and Cloud Management.
Computer AMC Services in Mumbai
Computer AMC Services
Netsystems is one of the leading Computer AMC Service Provider in Mumbai & Mumbai Suburban.
₹ 1,200/- Per Computer (GST Excluded)
Call Now @9594423645 for inquiry.
---
Laptop AMC Services in Mumbai
Netsystems AMC Services
Global Space Solutions provides business Laptop AMC Services diagnostic & support at your door step.
₹ 1,500/- Per Laptop (GST Excluded)
Call Now @9892283479 for inquiry.
 Network & Security Setup
– Server Monitoring 24*7
– UPS Maintenance
– Onsite Visit by Engineers
– Hardware and Software Support
– Antivirus Support
– Maintenance of IT infrastructure
– Remote Support (AnyDesk, TeamViewer)
– Printer Maintenance
– Software Assistance & Installation
– Network Solutions
– Phone Support

Now don't be worried of your IT downtime? Put aside all your worries with netsystems Computer AMC Services. Regular maintenance is much needed to ensure smooth functioning of your computers & IT products and services. For complete peace of mind, our Annual Maintenance Contract (AMC services) gives you round the clock IT support, while you focus on your core business.
Computer AMC Services
Netsystems is one of the leading Computer AMC Service Provider in Mumbai & Mumbai Suburban.
Laptop AMC Services
Netsystems– "Delivering emerging Technology" which is a reliable Computer & Consumables Support and Service Company Serving Mumbai. We provide support for all type of Home PCs, Servers, Laptops, Printers and all computer accessories and consumables. We deal with all types of branded products such as Intel, AMD, HP, Compaq, Asus, LG, Sony, Creative, Logitech, Samsung, Canon and more support and service amc. We also assemble computers on request.
Our Services including computer AMC, Computer Rentals, Computer Repair, LAN Network support, Data Recovery, On-site component upgrade, Troubleshooting, New system setup, Software Configuration, Anti-virus Protection, Spy ware detection and more.
Netsystems provides business Laptop AMC Services diagnostic & support at your doorstep.
Our Services
Netsystems provides Printer Installation & AMC Services in Mumbai & Mumbai Suburban.
Tags : Computer AMC Services In Mumbai | Computer AMC Service Provider | Computer AMC Services Near Me | AMC Services For Computer | Laptop AMC Services In Mumbai | Laptop AMC Service Provider | Laptop AMC Services Near Me | AMC Services For Laptop | Computer AMC Services In Malad | Laptop AMC Services In Malad | Laptop Amc Service In Malad West | Laptop Amc Services In Malad East | Laptop Amc Services In Goregaon | Laptop Amc Service In Goregaon West | Laptop Amc Services In Goregaon East | Laptop Amc Service In Jogeshwari | Laptop Amc Services In Jogeshwari West | Laptop Amc Services In Jogeshwari East | Laptop Amc Services In Andheri | Laptop Amc Services In Andheri West | Laptop Amc Services In Andheri East | Laptop Amc Services In Bandra | Laptop Amc Services In Bandra West | Laptop Amc Services In Bandra East | Laptop Amc Services In Kandivali | Laptop Amc Service In Kandivali West | Laptop Amc Services In Kandivali East | Laptop Amc Services In Borivali | Laptop Amc Service In Borivali West | Laptop Amc Services In Borivali East | Computer AMC Services In Malad | Computer Amc Services In Malad West | Computer Amc Services In Malad East | Computer Amc Services In Goregaon | Computer Amc Services In Goregaon West | Computer Amc Services In Goregaon East | Computer Amc Services In Jogeshwari | Computer Amc Services In Jogeshwari West | Computer Amc Services In Jogeshwari East | Computer Amc Services In Andheri | Computer Amc Services In Andheri West | Computer Amc Services In Andheri East | Computer Amc Services In Bandra | Computer Amc Services In Bandra West | Computer Amc Services In Bandra East | Computer Amc Services In Kandivali | Computer Amc Services In Kandivali West | Computer Amc Services In Kandivali East | Computer Amc Services In Borivali | Computer Amc Service In Borivali West | Computer Amc Services In Borivali East