Welcome To Our MacBook Air Repair & Service In Mumbai, Thane
Is your MacBook Air not turning on, or is it's Broke? Never Mind
Because We are here to fix your MacBook Within 3O Minutes, and We have specially trained MacBook repair technicians who can fix any problem you are Facing with your MacBook device like MacBook Air 16″ inch, MacBook Air 15″ inch, MacBook Air 13″ inch, MacBook Air 11″ inch and MacBook Air Early, Mid and Late.
Below we have given all Models of MacBook Pro. Next, you have to select your models and send them for repairs.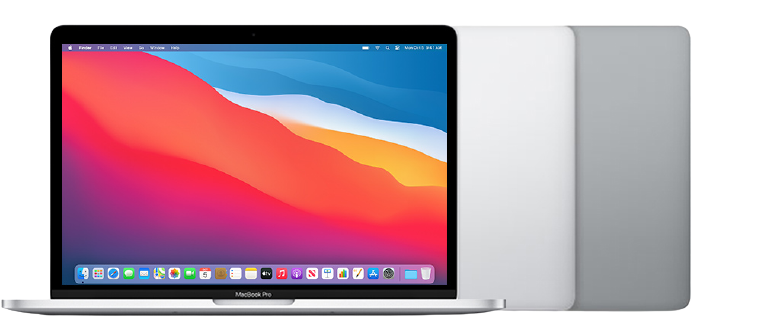 Contact us with your query, and we will reply to you instantly!​
Select Your MacBook Query & Get Repair Started
We accomplish hardware diagnostics, upgrades, and repairs. In addition, our techs restore your data and system, performing essential maintenance to get you and your system up and running. We are highly experienced, cost-efficient, responsive, careful, and have quick turnaround times. We highly Rated – Sweet Memory Computer Repair & IT Support Services.