Data Recovery Near Me – We Are Your Data Recovery Service In Mumbai
Apple Laptop Service Center Data Recovery Support | HDD, RAID, SSD, Easeus Data Recovery, Data Recovery Software, Free Data Recovery Software
Are you having trouble accessing your valuable data? Bring your failed media into a nationwide leader in data recovery technology. provides a hard drive and other media data recovery services throughout the INDIA. Data Recovery Mumbai. Our cleanroom facilities are located in Mumbai.
Hard drive data recovery
We help you recover data from broken or malfunctioned hard drives from a range of brands, including Samsung, Seagate, WD, Toshiba, and other popular brands you use.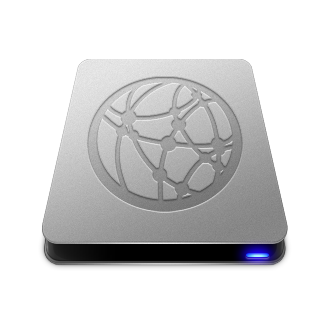 RAID data recovery
We specialize in recovering data from Redundant Array of Inexpensive Disks (RAID) servers of any level, including RAID 0, RAID 1, RAID 5, RAID 6, SAN, NAS, and more.
Pen drive data recovery
Pen drives are extremely popular storage devices. We provide comprehensive pen drive data recovery solutions to ensure 100% data restoration.
Desktop / Laptop data recovery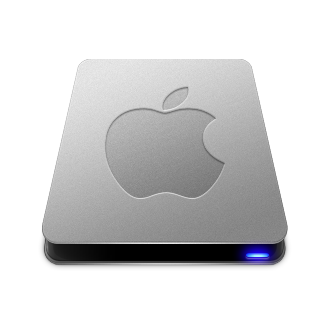 We hold more than 10 years of experience in offering desktop or recovery solutions for your favorite brands such as Apple, HP, Dell, Lenovo, Asus, Acer, etc.
SSD data recovery
Be it portable or built-in SSD hard drives, we specialize in recovering your important data from your faulty SSD hard drives with utmost security and affordability.
Software data recovery
Lost data from your mobile device? We help you recover your favourite images, music, and video files from your Android or iOS devices while maintaining the best security standards.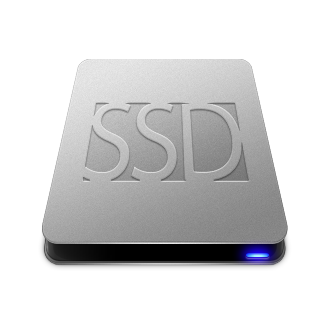 Our engineers have stupendous experience in offering Tally data recovery services and other necessary software you use to run your business.
Android / iOS data recovery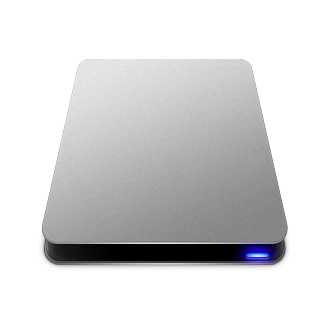 Not just individuals, our data recovery services are readily available for businesses and startups that use servers to store their data and offer essential services to their customers.
Server data recovery
Desktop Repair Service In Mumbai
We Are Your Desktop Repair Shop In Mumbai At Tower No. 11, SRA Commercial Complex, Near US Embassy Trade Centre, BKC, Mumbai 400051.
For More Information Visit This Link
OR