Best Onsite Laptop Repairs Service In All Over Mumbai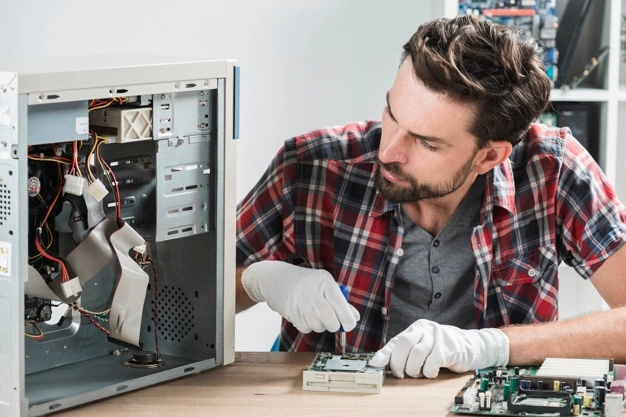 Welcome to Laptop Service Centre Mumbai
We have 15 Years Of Experience Providing a Highly Successful, Efficient & Reliable Laptop Repair Shop Near Me In Mumbai.
Laptop Repair Mumbai brings you the most suitable and professional computer, Apple Mac, and laptop repair service throughout Bandra and the whole of Mumbai. We desire to become the number one source in laptop repairs all over India, and from the feedback, we acquire from our clients, we know we're doing the right thing!
Our highly skilled technicians can fix many repairs at a tremendous cost! All our repairs by professionals use only the best components to ensure your get the highest quality service.
We offer same-day collection and diagnostics, on-site contracts, and IT support to domestic and business customers throughout the whole of Mumbai. All work we undertake is guaranteed. Moreover, we serve on a "no fix, no fee" service and a "fixed fee" policy, so no matter what happens, you know exactly how much the job will be!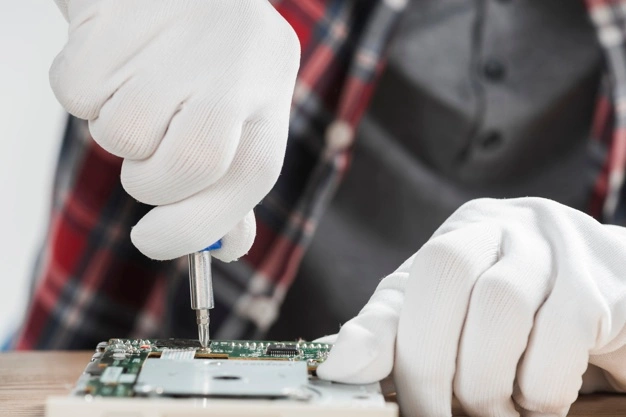 So whether your device needs repair, contact the Laptop service and let us do the hard work for you.
Our team of technical geniuses can be at your side almost immediately, so either bring your device to us, let our couriers collect it, or we'll come to you!
What We Specialize In
---
Laptop Screen Repair
We're one of the top Computer repair shops that offer screen replacement for your laptop. We only use authentic parts in our laptop LCD LED screen repairs.
We are helping customers upgrade their old laptops and desktops to perform 5- 20 times faster than before.
Power issues
We specialize in component class repair, micro soldering on motherboards with power problems, damaged board components.
Data Migration provides cloud migration services in Mumbai. Are you worried about what will happen to your data if your computer crashes? We covered- by setting you up with cloud software services,
---
We apply only the highest professional standards in our work, followed by impeccable working ethics and absolute discretion. We only use the original and trusted brand-name elements for our repair work.
Our highly trained technicians can diagnose any hardware or software issue you may have. Get your computer or laptop to us for an estimate and speak to one of our technicians on how we can help.
Our Technicians are capable of troubleshooting any PC-related issues. We do anything from simple service repair to component-level repair in Mumbai.
Please note if you carry your laptop into our Mumbai shop, we'd be happy to run a diagnostic and give you an appraisal free of charge.
We offer repair services for all the major PC laptop brands like Apple MacBook Repair, Dell Repair, HP Repair, Lenovo Repair, Acer Repair, Asus Repair, Samsung Repair, MSI Repair, Alienware Repair, Microsoft Repair, etc.
Our Laptops Repair Services includes: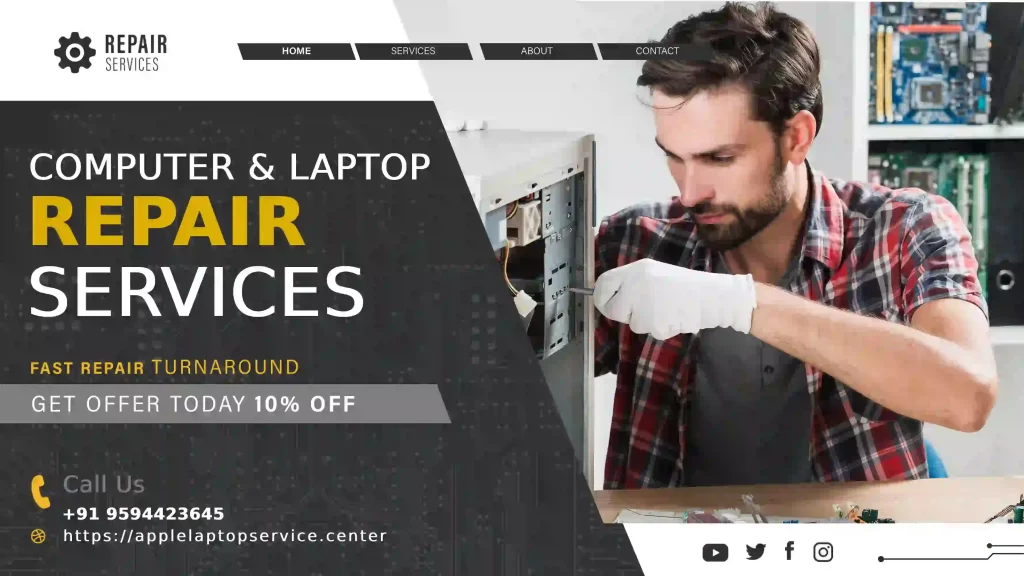 Why Choose Our Laptop Repair Mumbai Service?
We are an independent Laptop Service Centre, and we visit you at your home or office whenever is convenient for you. We specialize in same-day repairs of home and business computers. In addition, we offer desktop Pc repairs service and will usually come out to your home or business within 2 hours of your call.
Laptop Service, Based In Mumbai, One Of The Top Best IT Companies In Allover In Mumbai Is A One-Stop Solution For All Your Laptop Motherboard Repairs.
We Can Inspect The Laptop To Establish Which Components Need Replacing And Which Components May Be Repaired And Supply A Full Or A Patch Repairs.
Areas We Serve
Best Laptop Repair Near Me In Mumbai Find Location
Our Repair Service Rated

4.6

/5