Laptop Dc Jack Repair & Replace
Call us for instant Laptop Dc Jack Repair or click here to book your laptop for a repair.
---
---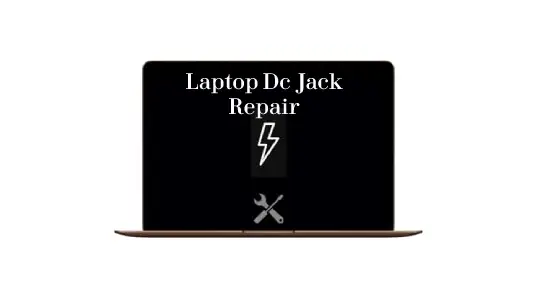 You may find one day that your laptop may not charge and discover that it is not the charger that is causing the problem. It is more than likely the DC Dc Jack on your laptop itself that has stopped working.
When you have a faulty DC Power Jack users normally experience:
WE CAN FIX YOUR LAPTOP'S DC POWER JACK REPAIR
Does your laptop charger work intermittently or you have to hold it in certain position or worst it doesn't power up at all? Computerman can help. We carry out a professional DC Power Jack replacement service covered by 1 year warranty.
What causes the DC Power Jack to go wrong?
At Laptop Dc jack repair we cover all brands and makes. The ones that we see more frequently are: Apple MacBook Pro, Air, Dell, HP, Acer, Asus, and Alienware, Samsung, MSI, Microsoft etc. ad, Asus, Lenovo, Samsung, Panasonic and more.