Laptop Water Damage Repair & Replacement
Call us for instant Laptop spilled Water Damage Repair or click here to book your repair.
---
---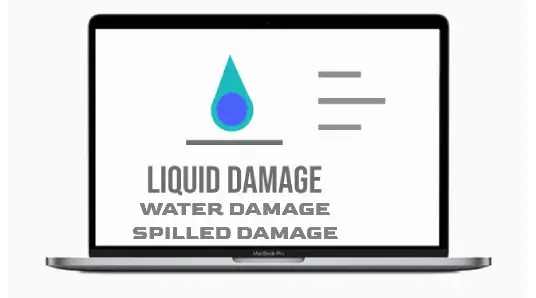 Have water spilled on your laptop? Or the display is blurring? Or, the keypad needs some replacement? At our services include with laptop water damage repair In Mumbai to serve you services near you.
You can call us on +91 9594423645 for all laptop water damage including Apple MacBook Pro, Air, Dell, HP, Acer, Asus, and Alienware, Samsung, MSI, Microsoft etc. .
We will fix your laptops, even from the worst of damages and accidents. Get them back in action, resume your work again with our quick delivery and expert support.
From general repairs, mechanical, electrical malfunction, panel repair services to motherboard repair, virus issues, laptop liquid damage repair, installing upgrade to screen and hard-drive failure, contact us to troubleshoot every major and micro damages of your laptop and PCs.