Get Mac Mini repairs and services in Mumbai. Specialist Mac support by NETSYSTEMS INFOTECH Mumbai. We offer repairs for faulty system fans, hard drive upgrades, and other hardware upgrade services. Mac Mini will need RAM upgrades to perform faster with the latest games and other demanding software. Our engineers have the technical expertise to repair various hardware and software complexities affecting your Mac Mini user experience and system performance. We provide quality Mac Mini repairs through with reliable repairs both onsite and remotely when you need them most.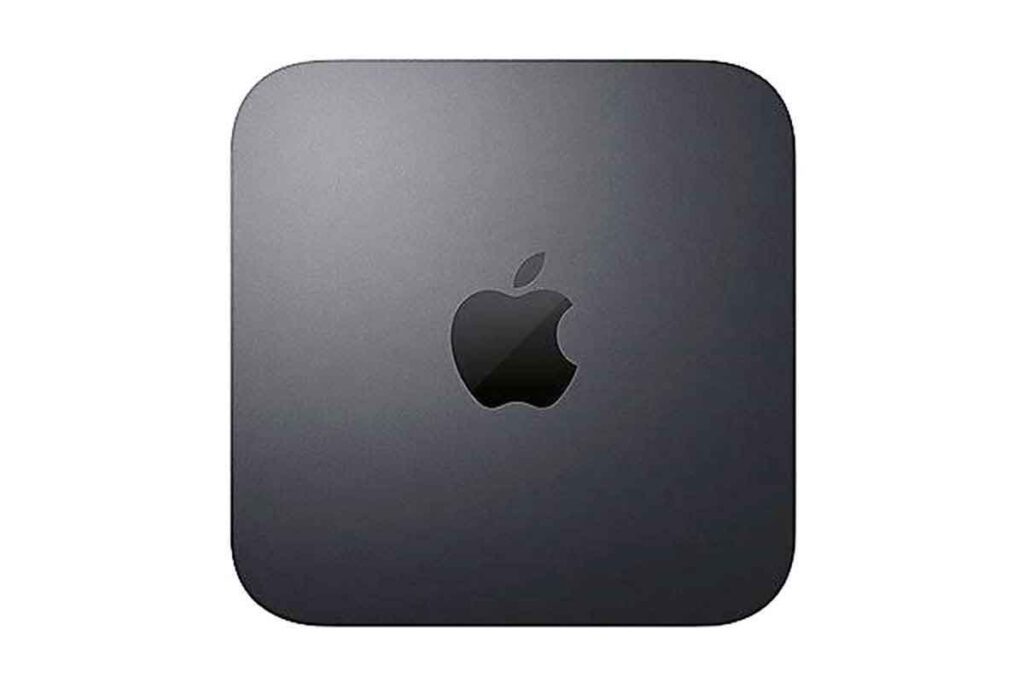 By having our technical expert readily available to help you with Mac Mini repairs, it is now possible to get help for the following:
Logic Board Replacement for Mac Mini.
Mac Mini Power Supply Replacement.
Mac Mini Airport & Wireless Networks Card Repair.
Hard Drive Upgrade & Replacement for Mac Mini.
Apple Mac Mini Data Recovery Service.
We can schedule an appointment for one of our engineers to visit your home or office in Mumbai and complete the Mac Mini repair there and then. Where onsite Mac Mini support is not possible, we can collect your device, complete the repairs and return it to you upon completion of service.
When you need professional Mac Mini Support, our engineers are here to help you. To get started, simply call us now at +91 9594423645