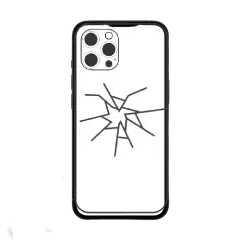 iPhone Back Glass Repair Service In Mumbai
iPhone back glass repair using specialist laser technology! This means quicker repair times and a more skillful, quality repair.
We operate laser technology to extract the broken rear glass of your iPhone to replace it with a new one. Previously, back glass repairs needed a total repair time or a complete housing replacement. Still, with this latest specialist laser tool, Our iPhone service center is proud to be offering this brand new service!

Using high-speed galvanometer technology, we can directly mark, imprint, laminate, and divide the rear glass from the frame effortlessly, making this repair the fastest and safest way to mend your iPhone back glass.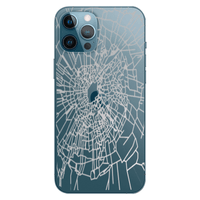 iPhone Back Glass Repair Mumbai / iPhone Back Glass Repair Near Me / iPhone Back Glass Replacement Mumbai / iPhone Back Glass Repair Cost