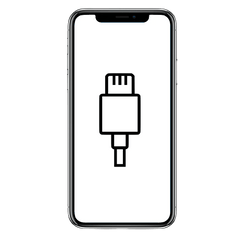 iPhone Charging Port Replacement Service In Mumbai By Accredited Experts
Our iPhone Repair Service is one of the most vetted names, offering some fast, same-day iPhone charging for repair and replacement services in Mumbai.
We are home to some of the most professional technicians with the expertise to address iPhone charging port replacement -related problems of every model, starting right from the earliest model to the latest ones.
Quick, experienced phone charging repairs for all models. Get your phone fixed within 30 minutes by Mumbai's leading phone repairer.
Is your phone not charging? That's okay. Let our squad of experts help you get your phone mended in no time.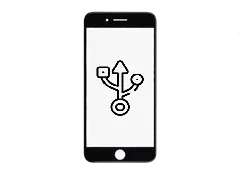 iPhone Charging Port Repair Near Me / iPhone Charging Port Replacement Mumbai / iPhone Charging Port Replacement Near Me / iPhone Service Center Mumbai / iPhone Charging Port Repair Mumbai