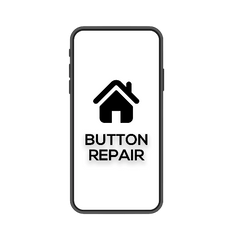 About your Apple iPhone Home Button Repair / Replacement
Have a stuck or non-working button or your iPhone? Is your mute button no longer operative? We can repair all of these problems.
The Home button on your iPhone is the key to all the functions of your phone. If this button is not working, you must think about the iPhone home button replacement. The good report is that you have an experienced repair store. Our iPhone Repair Service is a repair store focused on iPhones that operate all over Mumbai.
Guaranteed Repairs Available In Mumbai, Thane & Navi-Mumbai
We will replace the home button on your iPhone with a quality phone part. We use the fastest and most efficient techniques to do this. So visit us at our iPhone repair shop, or we can come to your place.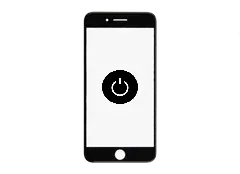 iPhone Home Button Repair Near Me / iPhone Home Button Replacement Near Me/ iPhone Home Button Replacement Mumbai / iPhone Home Button Replacement Cost