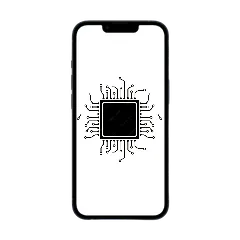 iPhone Motherboard Repair Services In Mumbai
Here at iPhone Service Center Mumbai, we specialize in motherboard repair from iPhone 5s To iPhone 12 Pro Max. The motherboard has an excellent design and is very durable, in most cases they get damaged when third-party repair centers or individuals are repairing their own devices. Some of the common faults we see with the motherboard are Backlight and Display failure, U2 fault due to copy, fake, third-party chargers. The components on the motherboards are very small and easily damaged or knocked off during repairs. Another big killer for the motherboard is Water Damage, of course, if you reading this then I assume it's already too late, but third-party chargers are another common cause of motherboard failure.
We notice with the older devices like iPhone 4, 4s that the charge IC (Integrated Circuit) or USB protection IC will blow with a third-party charger. The newer device like the iPhone 5s, 6, 6 plus, and right up to iPhone 12 Pro Max which has a lighting connector will blow the U2 IC or USB protection IC or even worse with these devices the fault could feed right back to the power IC or at worst the CPU.
You will be satisfied with the quality of our iPhone motherboard repair service, you can claim your warranty within 3 months from the dispatch. iPhone Motherboard Repair Cost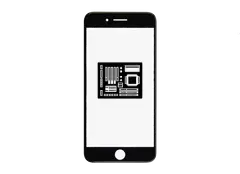 iPhone Motherboard Repair / iPhone Motherboard Repair Mumbai / iPhone Motherboard Repair Near Me / iPhone Motherboard Price / iPhone Logic Board Repair