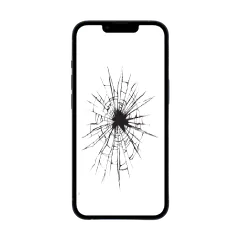 iPhone Screen Repair Services In Mumbai
Cases of a broken screen, dead screen, shattered screen, and unresponsive screen are very common with iPhone. It almost seems inevitable, isn't it? Problem is, that without a functional screen, it is impossible to use your iPhone. Well, We have the solution to this problem. Our iPhone Service Center Mumbai has been successfully serving thousands of iPhone Users with screen problems. Our iPhone Screen Repair Mumbai is capable of catering to high-quality screen replacement services. Sometimes iPhone screen repair is an expensive remedy.
We periodically revise the prices on all our repairs including screen repairs so that our customers get the best deal possible. There are cases where screen repair demands the replacement of the device's frame too. Such issues are also taken care of at our iPhone Service Center. You will be satisfied with the quality of our screen repair, you can claim your warranty within 3 months from the dispatch.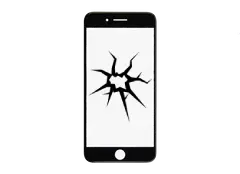 iPhone Screen Repair Near Me / iPhone Screen Replacement Mumbai / iPhone Screen Replacement Near Me / iPhone Service Center Mumbai / iPhone Screen Repair Mumbai