Netsystems: Elevating IT support and AMC service provider in Mumbai🚀
In the fast-paced digital age, robust IT support is the keystone of any successful business operation. That's where Netsystems steps in. We are your comprehensive IT Support and Computer AMC service provider, headquartered in the vibrant city of Mumbai, committed to ensuring your technology infrastructure is always on point. 🎯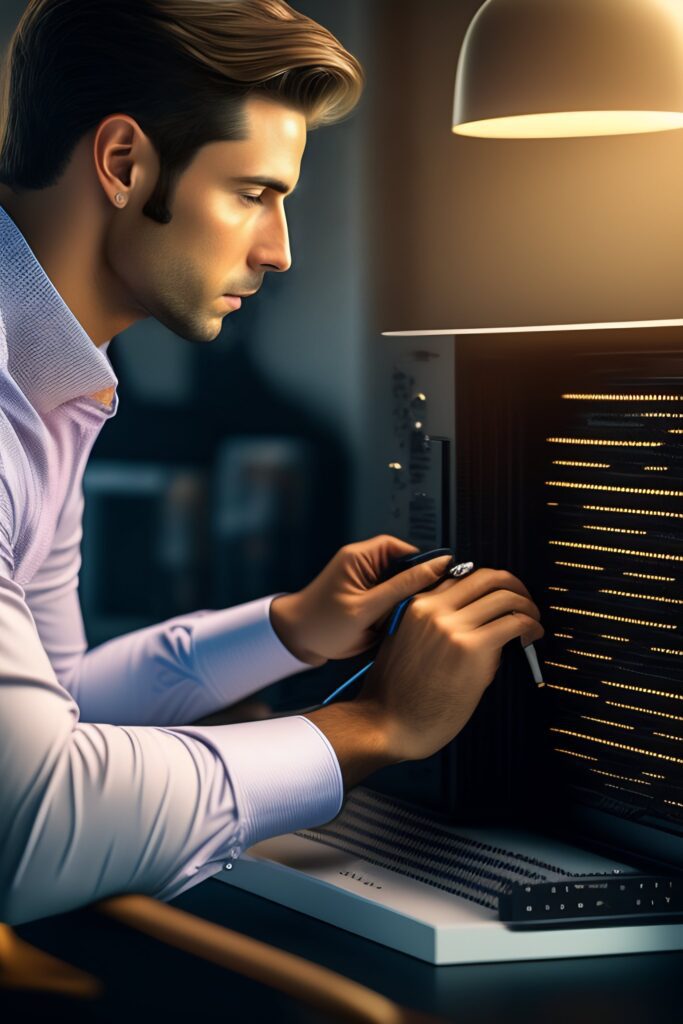 Netsystems: Your Tech Companion in Mumbai 🏢💡
Netsystems is committed to providing unrivaled IT support and computer AMC services to businesses throughout the sprawling metropolis of Mumbai. From immediate system support to comprehensive annual maintenance contracts, we're all about customizing our services to meet your unique IT needs. Please find out more about what we offer on our Netsystems' Website.
Curated IT Services for Your Business 🌐🔧
At Netsystems, we take pride in our array of IT services, tailor-made to align with your business's specific requirements. Our dedicated team of IT professionals is committed to delivering fast, effective solutions, ensuring the gears of your business never stop turning.
Our services include:
Comprehensive Annual Maintenance Contracts (AMC) for computers
On-demand IT Support and Consultation
Hardware and Software Installations
Network Setup and Management
Cutting-edge IT Security Solutions
On-demand IT Services
The heartbeat of Mumbai: Netsystems 📍🌆
As a company founded and based in Mumbai, Netsystems is optimally positioned to deliver swift and efficient IT support and AMC services to businesses across the city. Recognizing the crucial importance of immediate IT solutions, our team is always ready to tackle your tech issues.
Connect with Us Today 📞💼
In need of immediate IT assistance or considering a computer AMC near you? Dial our Support Number: 9594423645. Our team of seasoned IT professionals is ready to guide you through your tech tribulations, providing bespoke, effective solutions.
Choosing Netsystems means opting for a partner that's dedicated to your business's growth and success. As your trusted IT support and AMC service provider in Mumbai, we ensure your business operations always run as smoothly as silk. Experience the Netsystems advantage today! 🌟🚀
📞💼 Connect with Netsystems Today: Your Trusted IT Support and AMC Service Provider in Mumbai
Navigating the intricate realm of Information Technology can often be a challenging endeavor for businesses. As the digital world expands, the need for reliable IT support and effective maintenance services grows proportionally. This is where Netsystems, a renowned IT Support and Annual Maintenance Contract (AMC) service provider based in Mumbai, comes to your aid. 🚀
Reach Out for Unparalleled IT Support 🔧🖥️
At Netsystems, we understand the critical role that efficient IT infrastructure plays in the smooth running of your business. Our team of skilled professionals is dedicated to offering quick, effective IT solutions that align with your specific requirements. Need urgent help with system support, hardware and software installations, network setup and management, or advanced IT security solutions? Simply pick up the phone and call us at our Support Number: 9594423645. We're here to assist with your tech-related concerns, providing the necessary guidance and intervention to ensure your operations continue uninterrupted.
Your AMC Service Provider in Mumbai 🛠️💡
Our Annual Maintenance Contract (AMC) services provide regular maintenance and support to ensure your business's technology infrastructure remains up-to-date and secure. With the AMC, you get a comprehensive service package that includes regular check-ups and timely upgrades, reducing the risk of system downtime and improving overall productivity. Trust us to keep your computer systems and IT infrastructure in optimal condition, year-round.
Netsystems: Your Partner in Progress 🏢🚀
Choosing Netsystems as your IT support and AMC service provider means entrusting your business's IT needs to a partner that prioritizes your success. Our commitment extends beyond solving immediate IT issues; we aim to build lasting relationships with our clients, working alongside them to aid their growth and evolution in the digital landscape.
Connecting with Netsystems today is the first step towards a future free of IT-related hurdles. Let us manage your IT requirements while you focus on your core business functions. With Netsystems at your side, navigating the IT realm will be smoother and more efficient than ever. Embrace the Netsystems advantage today! 🌟🚀
IT Support Designed to Meet Your Specific Needs
We tailor-managed IT support services to ensure our clients achieve their business goals.
We are available at any time to our clients, and we have very friendly and experienced team members. Our staff has the expertise, experience, and knowledge to eliminate IT-related threats before they become a problem. Our support boasts instant, unlimited remote, and help-desk support, eliminating the need for site visits and extended downtime, as well as quick results.
IT Support for SMEs That Want to Grow
At System Force IT, we take enormous pride in helping UK businesses to grow and explore new opportunities. That's why strive to become an extension of the teams we help.
We provide approachable, transparent, and fully managed IT support services that allow our clients to focus on what's most important — their customers.
Why Choose Our Managed IT Support Services
We aim to deliver 24/7, 365-day-a-week IT support that minimizes disruption to our clients' everyday operations. This requires a proactive approach, including IT infrastructure management, monitoring, and preventative maintenance.
We work hard behind the scenes to identify threats before they have the chance to cause damage. And when things do go wrong, our experienced IT support professionals are always on hand with instant and unlimited assistance. We'll work remotely to minimize your system's downtime while causing minimal disruption to your operations.
When you enlist the services of System Force IT, you get the kind of benefits you might expect from one of the UK's most respected managed IT service providers.
Fully managed IT support services
Remove IT support that minimizes disruption to your business
Around-the-clock monitoring and IT support — 365 days a year
Unlimited telephone support
Unlimited web support
Support for Mac and PC users
Preventative maintenance
Regular service checks
Regular systems maintenance
What Makes Our IT Support Different?
At System Force IT, we believe that every business deserves a customized, fully bespoke IT Support service that addresses its specific requirements and challenges. That's why every new relationship begins with a full assessment of the client's existing systems and IT infrastructure.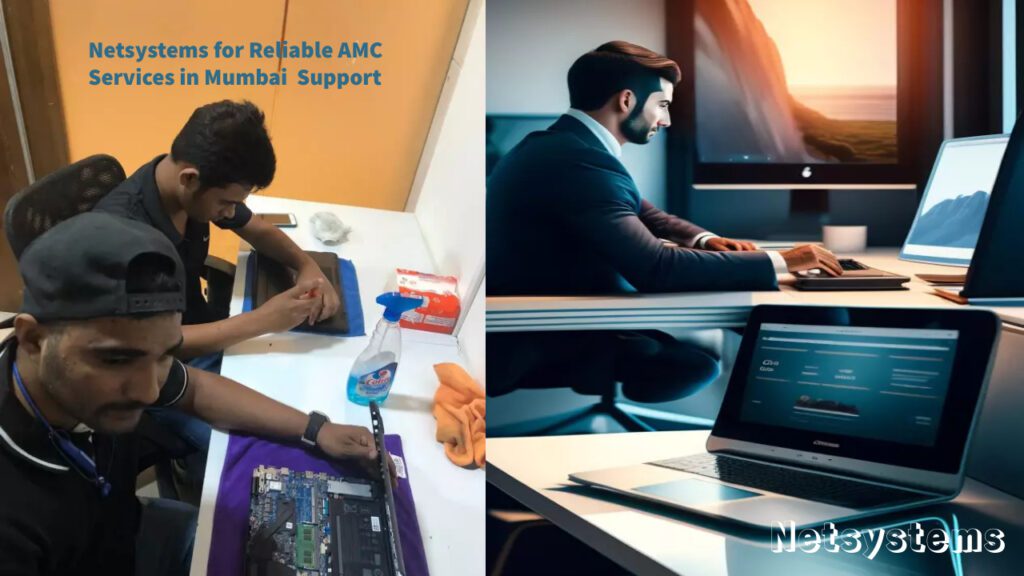 Certified IT Engineers
Our expert IT support team is comprised of highly experienced, fully certified IT engineers. Whether you're using Linux, Windows, or Apple MacOS, we have the expertise your business needs.
Dedicated to Your Success
All our IT engineers have the best interests of our customers at heart. Delivering a seamless customer experience and reliable results is a matter of personal and professional pride for our team.
A Commitment to Fast Resolutions
Our IT support professionals aim to provide instant remote IT support that delivers fast resolutions, thus minimizing downtime. Wherever possible, we'll aim to answer support requests within 30 seconds and resolve issues within four minutes.
Dedicated IT Support Engineers
When you need our help, you'll be assigned your own dedicated IT support engineer quickly and without any fuss. You'll never have to worry about joining a long telephone queue.
Worldwide Remote IT Support
Working away from your office on a laptop? That's no problem for our experienced IT support professionals. We'll access your systems wherever in the world you happen to be.
A Proactive Approach
We utilize a wide range of preventative IT support and maintenance tools to identify even the smallest of problems long before they become a disaster. We constantly run remote checks to ensure our clients' systems are in tip-top condition.
On-Site Support
When our monitoring services identify problems that require physical interventions, we'll send one of our engineers to your location without delay.
Regular Communication
We pride ourselves on making communication a tenet of our IT Support services. That's why we've developed a state-of-the-art helpdesk ticketing system that keeps you updated on the status of your maintenance tasks and service requests.