Get Same Day MacBook Pro HDD & SSD Upgrades Services By Our Professional Technicians In Mumbai, Thane, Navi-Mumbai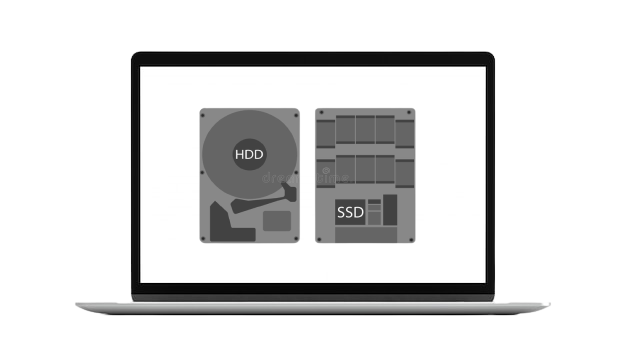 MacBook Pro HDD & SSD Upgrades Cost
MacBook 2015-2016 HDD & SSD Upgrades
MacBook Pro HDD & SSD Upgrades
MacBook Pro Unibody HDD & SSD Upgrades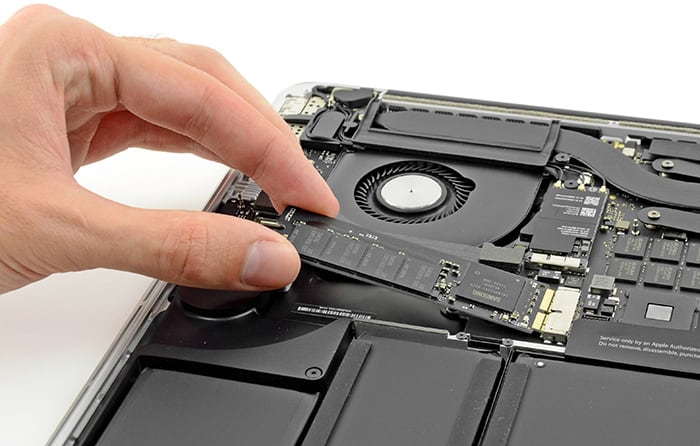 MacBook Pro HDD & SSD Upgrades costs, depending on the SSD drive capability and MacBook model. Our MacBook SSD upgrade service contains SSD drive installation and data transfer. We will transfer everything from the old hard drive to the new SSD drive. The upgrade will take 1-2 days, depending on the amount of your data and your old hard drive condition. If you only need a new SSD drive and a fresh-installed macOS without transferring any data, we can get it done on the same day, and the cost will be lower.
Whether you want to boost the speed of your old MacBook Pro, increase the SSD size of your MacBook Air, or replace the faulty hard drive, our MacBook SSD upgrade or replacement service is for you. You don't have to be concerned about your photos, videos, documents, and applications. We will take care of them. So call us on 9594423645.
Book your service today and give your Mac a new life.