As perfect as Apple products like the Mac might seem, they face problems and issues now and then. Hard drive issues and MacBook screen problems control them from performing at their best. Best Mac Repair center in Mumbai.
Fortunately, our technicians in Mumbai can restore your Mac repair and make it sound new. Whatever the model, we have a solution for all MacBook Pro, MacBook Air, MacBook Retina, and the latest iMac model. We can repair any Mac model efficiently and right on time. Our technicians are experts in the following:
MacBook Repair (All Models and Services) Need To Repair your MacBook in Mumbai takes all the repairs related to MacBook. Not sure which model you have? Visit https://applelaptopservice.center/, and we will get back to you with Quote for repair. If possible, please include the serial number found on the bottom of the Mac or the "About This Mac" menu on the OS by connecting the Apple Logo in the Top Left.
ALL MACBOOK SERVICES
MacBook Screen Replacement: If your MacBook Screen is Broken or Faulty, then the display assembly might need a replacement.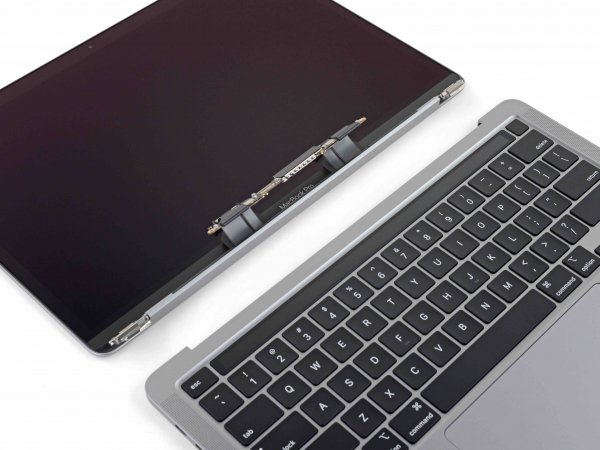 MacBook Not Turning ON:
 There are many reasons for MacBook not turning on. We run the complete diagnosis on the Machine and find out which pair needs replacing or repairing. It could be MacBook Battery, DC In Charging Port, or Display that needs to be repaired or replaced.
Speaker Not Working: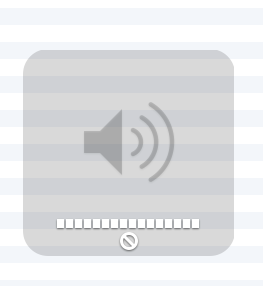 If you cannot hear sounds on your MacBook Speaker, the speakers might need replacement.
WIFI Not Working: If the WIFI or Bluetooth is not working in your MacBook, the WIFI antenna might need replacement.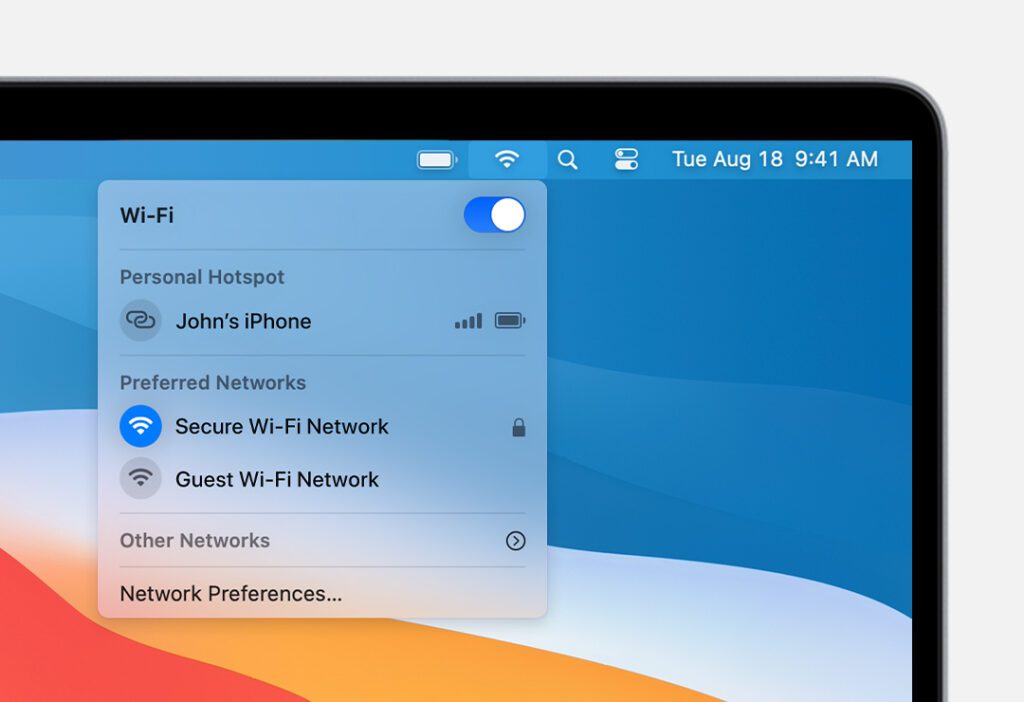 Heating Issues: If your MacBook is heating too much due to a fall or liquid damage, then the MacBook must be diagnosed with issues with the logic board or the battery.
Keyboard Not Working: If some or all of the keys of your MacBook are not working, then depending on the model of the MacBook Keyboard or Complete Top case of the MacBook might need replacement.
Trackpad Not Working: If your MacBook trackpad's scroll or swipe functionality is not working, then the Complete Trackpad or trackpad cable might need replacement.
Noisy Fan or Fan Not Working: If your MacBook fan is making a lot of noise or is not working, then the fan might need replacement.
Ram Upgrade: If your MacBook is running very slow, the RAM might need to be upgraded or changed.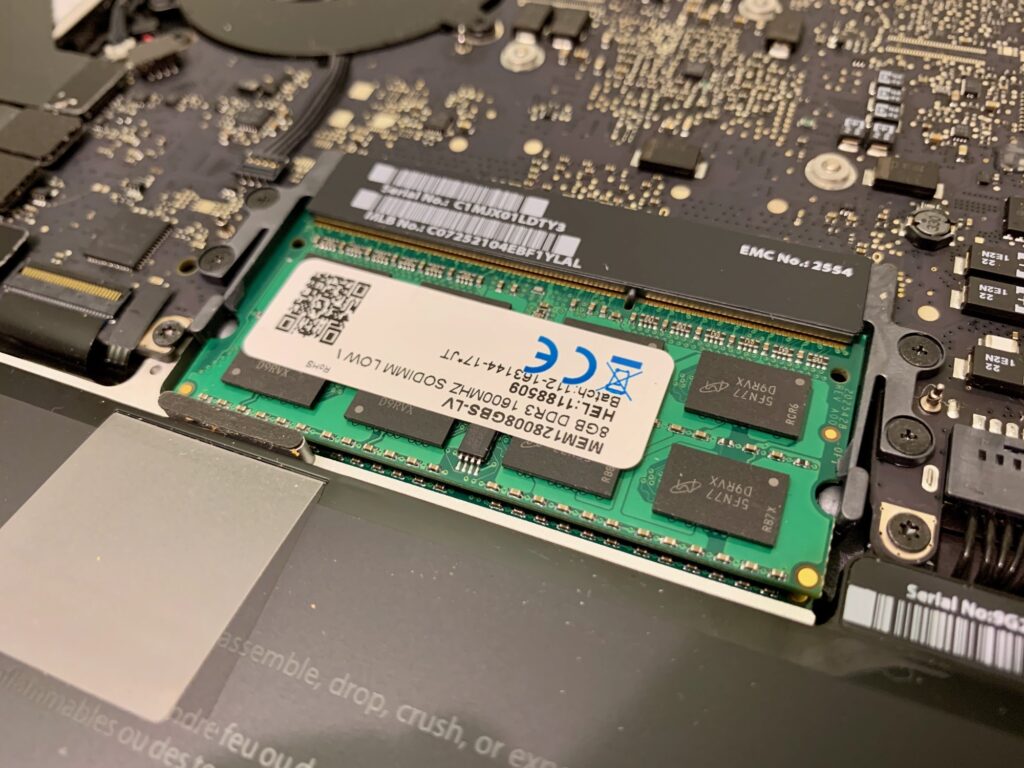 MacBook Water Damage: If you accidentally dropped water on your MacBook, then depending on the extent of the damage to the components of your MacBook, we can bring it back to life.
MacBook Mother Board Repair: We provide complex L3 and L4 repairs to bring your dead MacBook to life.
MacBook Software Issue: If your MacBook has any software issues or needs a software upgrade, contact us at +919594423645 to fix it.
MacBook Battery Replacement: If your MacBook does not hold a charge for a long time or is draining fast, your MacBook Battery might need replacement.
MacBook Not Charging: If your MacBook is not charging, DC in the Charging Port might need a Replacement.
Hard Disk/ SSD Upgrade: If you require more space on your MacBook or a faster MacBook, then we can provide a Hard Disk or SSD Upgrade based on the initial diagnosis performed by our highly skilled staff.
If Your MacBook Needs any Services, Kindly Visit our service center at 503, iStore, 5th Floor, Fortune Square, Building No. 11, Kanzul Imam Road, Near Cubosquare, Bandra Kurla Complex, Bandra East, Mumbai 400051, For Free Initial Diagnosis. Our friendly team will assist you. So call us for a Quote at +919594423645.
Our Technicians are well-trained and Certified troubleshooters for Mac products—that means we have the right solution for every technical issue with a Mac device. They do all the repairs in our service center. We have all the latest Repair tools and skills.
HARDWARE SOLUTIONS
Motherboard Repair
Overheating problem
Restarting problem
Display problem
Upgrading RAM and hard drive
Chip level servicing
Power problems
Broken LCD replacement
Speaker replacement or repair
Logic board replacement or repair
Replacement and repair of cracked/damaged screens
Faulty/damaged circuitry repair
Repairing damaged/broken sockets
Cracked or damaged cases
Camera replacement or repair
Fan replacement or repair
Faulty hard drives and DVD drives
Audio board replacement or repair
Bluetooth board replacement or repair
Inverter Replacement
IR Board Replacement
Or any other hardware problem
Mac disassembling
Memory upgrades or replacement
Hard drive crashes
LCD replacement
Hinge replacement
Old case replacement.
SOFTWARE SOLUTIONS
Virus removal
Mac OS upgrades
Spyware removal
Data recovery
Data backup
Operating System Installation
Slow Computer
Antivirus Software
Internet Connectivity Issues
Networking
Configuring Wireless, Broadband, Dialup
Or any other software problem