Same Day iPad Repair Services For Your Broken iPad 8th Generation By Our Experts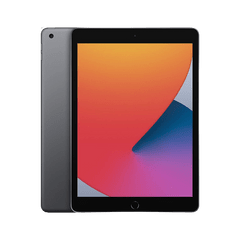 If you own an iPad 8th Generation with a broken screen or a distorted image, no image, or is otherwise damaged, then the iPad service center can help. Also, if your iPad has a battery problem, e.g., it's not charging correctly, or maybe the battery drains too fast, or your iPad 8th Generation shuts down when it gets 30% battery? We can repair that too.
Fast Repairs

One-year warranty

Post-in repairs available

Best quality components
If your iPad 8th Generation is Space Grey or Gold, or Silver, it accomplishes it. We can mend it for you. We know that your iPad 8th Generation is crucial to you, so most repairs are taken out the exact day whenever possible.
Select Repair Type Of Your iPad 8th Generation